new creation: Ce qui se passe à notre insu...
PREMIER 29th of MAY 2021 in Teatre Estruch, Sabadell (s)
More info: here
Ce qui se passe à notre insu... is a dreamlike journey through the rituals of our daily lives. It opens the prism of the gaze to all the imperceptible things that surround us in our daily lives, thus paying homage to the intimate and sensitive universe of bodies in relation to the infinite and magical universe that we pass through.
TRANSE [in transit], a collaborative dance project directed and performed by Meritxell Checa and Hansel Nezza, who will share the stage with participants from the Ce qui se passe à notre insu- TTSP creation laboratories. It will therefore be dance by professionals and amateurs who are gathered on stage, generating a new interpretation of the work in each performance.
[TEAM DESCRIPTION]
Direction & interpretation_ Meritxell Checa & Hansel Nezza
Scénography_ Ángeles Ciscar
Light designer & Technical Director_ Begoña García
Music_ Swans
Lenght_ 00:50
A coproduction of_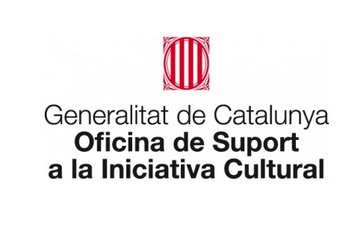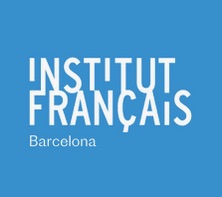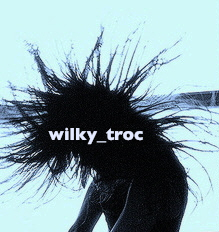 With the collaboration of_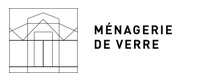 Special thanks to: Louise Soulier, Montse Lozano, Amada Tinoco Lora, Maria Ollé Hercé, Elena Dueso, Sandra Ballbé, Malaika Comet, Claire Thomas Art, Aihnoa Garcia & Clément Tuffreau