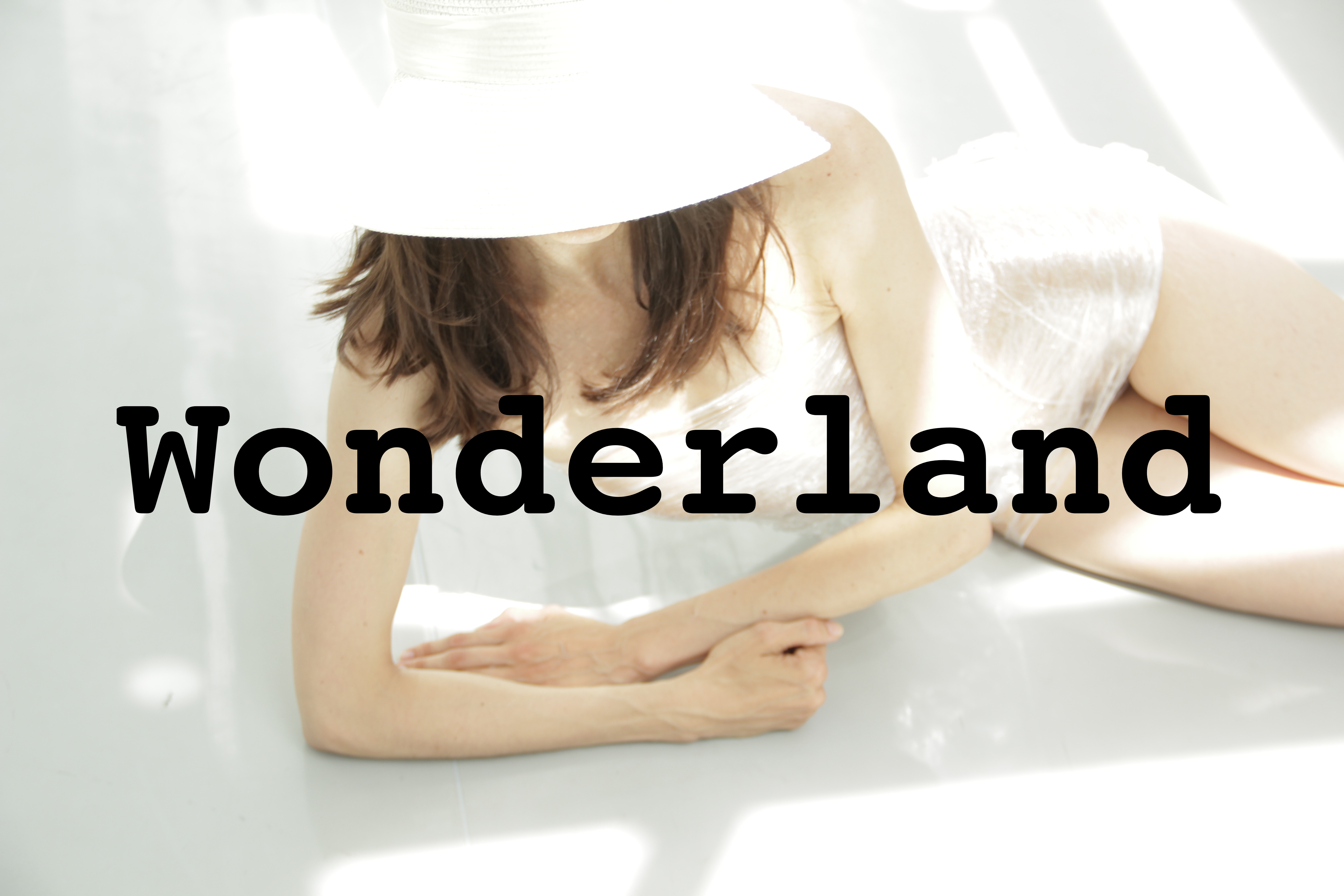 SYNOPSIS 
Adapt or die.
The Homo sapiens likes to imagine a better world. He, who based all his evolution on beliefs ... he imagines once more how to continue this transformation through sophistication. But will he be able to do it this time?
Climate change, lack of natural resources, peak oil, food crisis, pollution ... everything suggests that evolution has found a brake.
Wonderland presents an apocalyptic landscape where humans face their own extinction. Mutation, transformation, adaptation, resilience, acceptance ... The imagination of a better world is the only thing left for us to feel alive.
Wonderland tells a battle between the violence of reality and the denial and flight of this violence. 
[TEAM DESCRIPTION]
Direction & interpretation_ Meritxell Checa
Music_ Selda Bagcan & Nurse With Wound  
Technical Director_ Begoña García
With the collaboration of: La Ménagerie de Verre, Aliansat
Lenght_ 15 minutes
Thanks to_ Hansel Nezza & Clément Tuffreau
[PERFORMANCES]
2019_ SAT! Teatre Sant Andreu, Barcelona(s)
Point Éphémère, Paris (f)